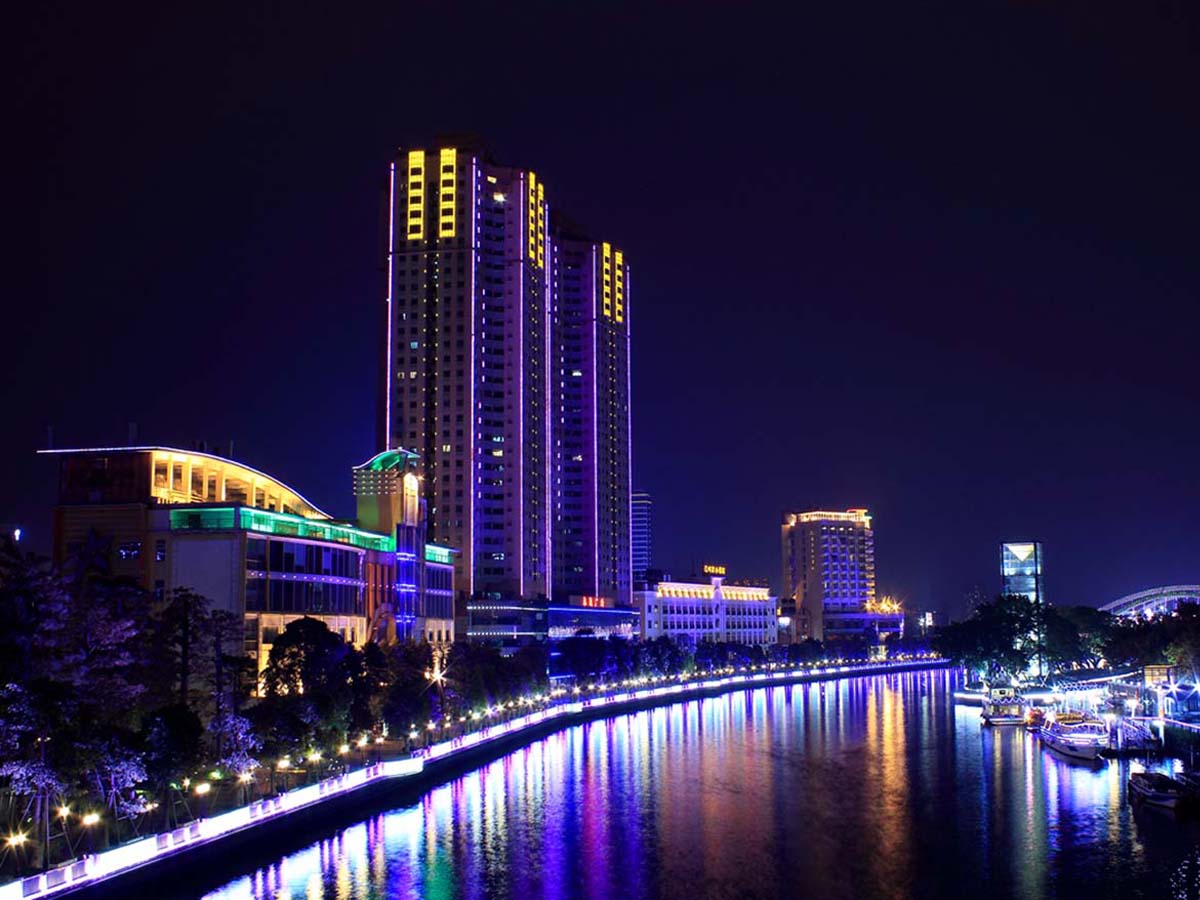 Our company and factory situates in Nanlang Town, Zhongshan in Guangdong Province, China. If you are to tour Pearl River Delta, it is very traffic-convenient to get to us and continue your journey. With 90-minute ferry from Hong Kong, 60-minute taxi from Guangzhou, and faster light rail from Mainland China, the traffic in Zhongshan City is also very convenient.
NICE Trip
Lying in the bond of Macou, Zhuhai, Hong Kong, Shenzhen and Guangzhou, our company is waiting to meet you in Zhongshan. If you are around these places and would like to visit us, we will do our best to make your NICE trip more convenient, like suggesting a route, a driver, an interpreter or a hotel.
To our detail address:
Nice Rapid Tooling Manufacturing Co., Ltd
Huafeng Road, Dache Industry, Nanlang Town, Zhongshan, Guangdong Province, China
Call us: (+86) 760 8996 2989
Recommended Hotels
Order a hotel if you're going to stay overnight. You could make a reservation by yourself or tell us to book for you. You are also welcome to ask for recommendation.
High Budget: Hilton Hotel;King Century Hotel;Dasin Convention Centre Hotel
Medium Budget: The Summit Hotel; Fuhua Hotel;
Economical Budget: Junyi Apartment Hotel; Jinsha Business Hotel.