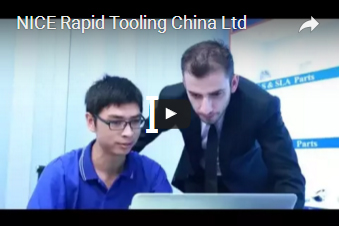 Rapid Tooling Specialists
NICE Rapid Tooling is a fast moving and leading rapid tooling, rapid prototyping and low-volume manufacturing company. We have brought together a group of qualified management people and experienced technicians, thanks to whom NICE Rapid Tooling has grown into one of the China's finest Rapid Tooling specialists.
We are currently a team of 50+ employees. 60% of our employees are technical experts and more than 30% have 10+ years of rapid tooling & prototype manufacturing experience. Our team of professionals has extensive experience in Rapid Tooling aluminum mold and steel mold.