Nice News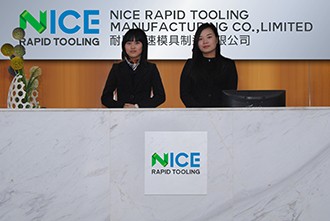 May 07 , 2016 | Nice News
To improve employees' sense of responsibility and enthusiasm, it is necessary to do so through incentives, as the development of an enterprise would be impossible without their support. A manager should understand that an employee is not just a tool and that their initiative, enthusiasm, and...
read more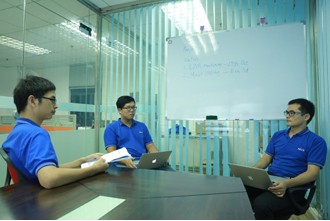 May 05 , 2016 | Nice News
An enterprise is a big family. When we are talking about building a positive working environment in this "family outside our own family", this environment needs to be maintained jointly by employees and the manager. Its manager is the soul of an enterprise, as any major decision by the manager will influence...
read more