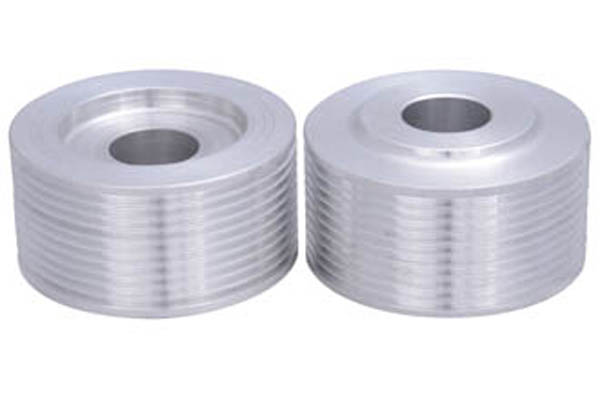 1. Inspect appearance design
The prototype is not only visible, but is tangible, which results in intuitively reflecting the designer's originality in the form of material object.
2. Inspect structure design
As the prototype is mountable, it can intuitively reflect whether the product structure is reasonable or not and also reflect the complexity of installation, which contributes to early finding problems and solve them.
3. Avoid the risk of directly opening mould
As the mould manufacture cost is very high in general, for instance the larger mould is worth of hundreds of thousands and even millions, if there are unreasonable structures or other problems during opening the mould, it will cause inestimable loss that you cannot imagine. However, prototype manufacture can avoid this kind of loss and reduce the risk of opening mould.
4. Greatly reduce the product available time
Due to the advancing of prototype manufacture, you can make the product publicity and even previous sales and production preparations with the prototype before developing mould, which helps to occupy the markets as early as possible.
Know More About: Rapid Prototyping China