Plastics Today reports that Engel, the injection moulding machine manufacturer based in Austria, has launched a new sales and service subsidiary in Ho Chi Minh City, Vietnam. This will allow it to expand its operations in the region and raise the profile of the business in Southeast Asia, as well as promoting Vietnam as a future centre for sales and service excellence. Engel is the only injection moulding machine-company with operations throughout Southeast Asia that manufactures machines for processing thermoplastic, duroplastic and elastomers.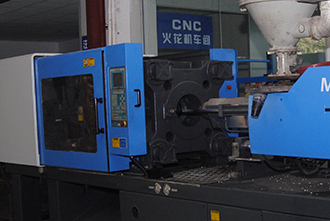 Previously, Engel's business in Vietnam was overseen by the company's operation in Singapore, but this will mostly change once the sales and service facility opens in Ho Chi Minh City in the near future. This vote of confidence in Vietnam has been boosted by the large amount of foreign investment flowing into the country, especially in the electronics, clothing and car parts industries, all of which require Injection Molding China processes and, therefore, machinery.
Due to Engel being 100% family-owned and independent of external investors, this ensures stability in both the short and long term, as well as direct oversight and constant investment in the business. Globally, the company achieved a global of 1.25 billion Euros in 2015/2016 and currently employs more than 5200 staff worldwide.