Nice Rapid Limited Is a high-tech enterprise who have been devoted to providing scientific and efficient SLA 3D printing service solutions, and have been growing rapidly ever since because of continuous innovation in customized software, high speed efficiency and long term SLA 3D printing stablity. We currently have a rapid tooling factory, an SLA 3D printing service factory and a CNC machining factory. Through our factories and with more than 20 years experience.
As a leading brand of industrial China 3D printer, Nice Rapid runs not only the largest R&D and manufacturing base for SLA 3D printing machine and 3D printing material in south China, but also one of the largest customized SLA 3D printing service center in China. We provide Tooling boards, photosensitive resin, SLA 3D printing, high precision CNC equipment etc.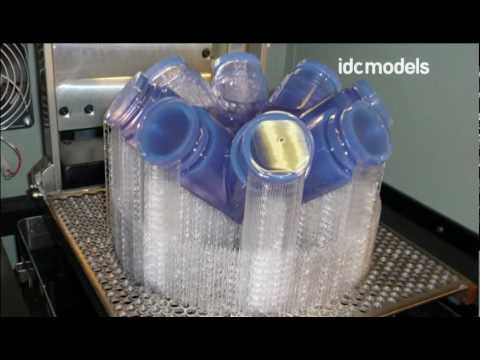 Nice Rapid SLA 3D printing service have been well received by many industries, including prototyping, shoe, automobile, sculpture, art&craft, ceramics, quick casting and etc. So far thousand of enterprises from both domestic and oversea market are developing their new SLA 3D printing products with Nice Rapid China 3D printer. With more than 20 years of experience in the shoe industry and CNC high-precision technology, our SLA 3D printing service is world-leading level.
If you are choosing a perfect performance SLA 3D printing service, Nice Rapid is your best choice! Because we know more about the key points and needs than any other China3D printer company, this is something that other SLA 3D printing companies can′t provide!