Case Introduction
Last month, one of our customer asked us to make some wheel hub with Aluminum 7075, CNC Machining and black anodization post-treatment. The size at 45x45x30cm, customer required 10pcs qty at the first batch. If they work well, customer will order more. Then we started production for wheel hub and everything goes well, customer is satisfied with the parts when I send images. The filany step is to arrange shipment. For such big and heavy products, we think it is better to use wooden box for package, after checking we found that cartons also can package these wheel hub suitably. It can save some shipping cost if using cartons. Finally we used the cartons for packages.
About 5 days later, we were told that some wheel hub got damaged when they received the parcel. We are very shocked because we think we have packaged very well, there are lots of foam to protect these products from being damaged. Unfortunately, some products still got damaged during transportation. Customer is very disappointed about this suitation because they need these wheel hub urgently. Therefore, we have to remake several wheel hub for customer. We have a big lost on this…
Case analysis
After checking with express company, we found that cartons have been fall into the car during transportation. The outside of carton also got broken, then the wheel hub must be damaged witout outside protection. We should choose to use wooden box to protect these wheel hub, otherwise this suitation will not happen. Even if the wooden box is very heavy but it can protect products well, I think it is deserved.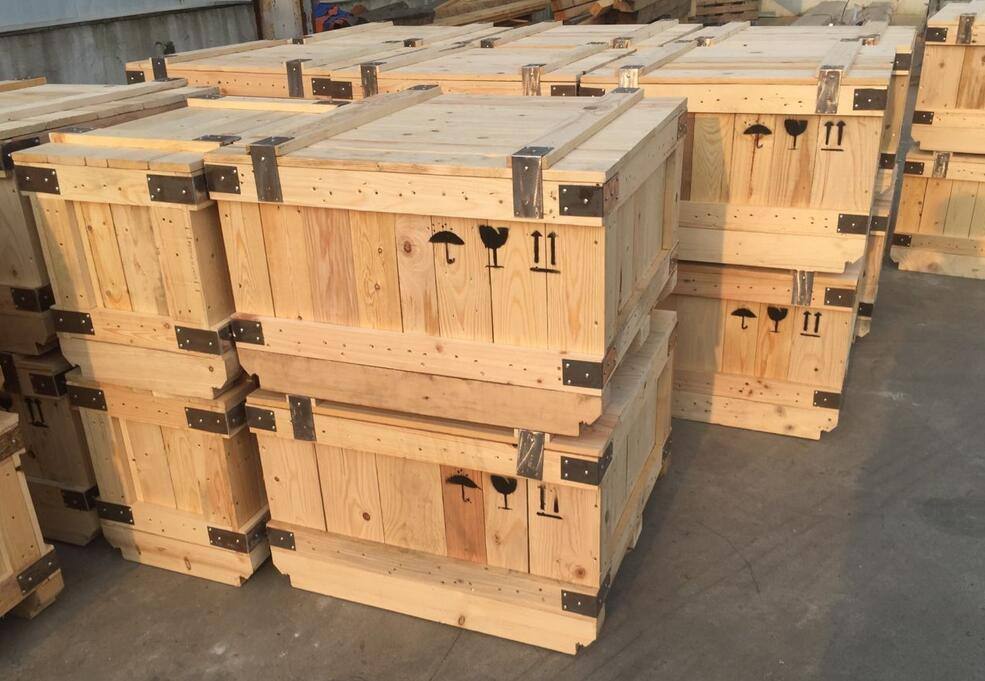 Therefore, we order a wooden box for these re-make wheel hub and send to customer. This time customer received products and feedback no damages. Both of us are very happy. So a wooden box for heavy&big&high value production is necessary.
If you have some heavy metal products need to make, please feel free to contact us via enquiry@nice-rapidtooling.com to get free quote.