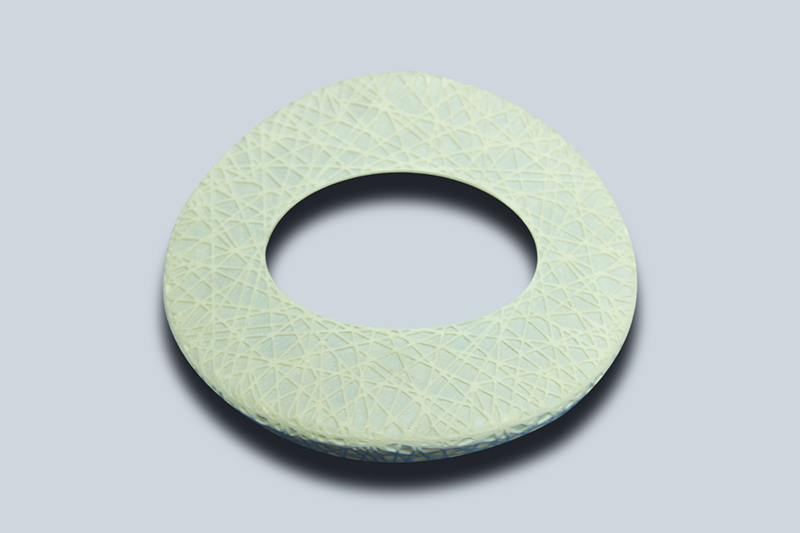 Injection Moulding Asia has announced that Wacker, the German chemicals company, will showcase additive manufacturing of silicone parts using the Aceo Imagine Series K printer, with the company stating that, up until this point, "there is no mature 3D printing technology available for silicones". The new machine has a compact footprint and fast print speed using contactless technology.
3D printing of this type is greatly required in the automotive and medical industries, with biomodelling providing silicone reconstructions in specific colours and pigmentations in order to replicate anatomical parts. 'Drop-on-demand' technology allows the formation of parts which are similar to parts that have been injection moulded, by using ultraviolet light in the manufacturing process to make the droplets flow together prior to curing. In doing so, the part can be used immediately without any post-curing or other specialist preparation.
Prices are hoped to drop as take-up of the new technology becomes more widespread and 3D printing of silicone parts becomes as common as injection moulding. This can only be a good thing for the medical market and has the ability to become life changing in relation to the parts that can be produced at a reasonable cost.