Prototype molds have proven to be one of the crucial aspects of any manufacturing or production field, it's one of the less-consuming and one of the most effective manufacturing techniques. In recent years, a lot of firms have emerged looking to fill the gaps and level the playing field due to the ever-growing needs of consumers.
But, before the commencement of mass-production, prototype molds have proven very crucial as it allows the research and development units to carry out testing on small samples to determine the viability and functionality of this part and products.
One of the trickiest things that most manufacturers face is the ever-changing needs of consumer trends, this has made it quite difficult to find a prototype manufacturer that will cater to all of your needs and preference.
To keep up and maintain the high level of competition, you'll need to choose a prototype mold company that will cater to all of your needs and preference, thus choosing the right prototype molding manufacturer should be at the top of your list.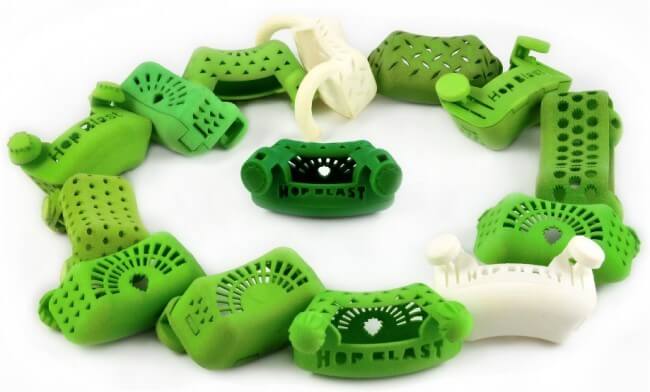 In this article, we are looking at some factors that you need to pay special consideration to:
>>Transactions Done: Any workshop or firm that you should choose must provide evidence that they are capable of carrying out huge volumes. Looking thoroughly at the number of transactions carried out is a clear indicator of the firm's ability to be able to meet all your manufacturing needs and preferences.
The Mold Needs and Requirements: It's one of the vital questions that any budding entrepreneur should ask themselves, the marketing and production landscape has changed and those who don't adapt fall off with time. So, the most important thing that you need to consider is whether you will require that specific type of mold or not.
>>Quality Vs Quantity Achievement: When you find out that the part and product being manufactured require the prototype mold application, there are two aspects that you should seriously consider. Qualitative and quantitative aspects are very important, prototypes are just evidence of how they work in the real world, if you are looking at large-scale production; prototypes are the ideal solution that will accelerate production to ensure you don't miss your order.
>>Demand and Durability: One key thing that you should look at is whether your part ad product is going to meet the intended need and purpose. The cost of mold production is usually high but its life cycle is usually very brief; so, it's really up to the client to decide whether they want a sophisticated or productive mold.
>>Type of the Mold: When it comes to the production process, the type of mold used usually determines the production technique. Depending on the capabilities as well as the design, each of every mold should have the capabilities of processing different numbers of molds made of material of different nature.
The original article is from: https://www.nicerapid.com/brief-guide-on-how-to-choose-the-best-rapid-prototyping-mold-company-a-515.html
Before choosing a rapid prototyping mold manufacturer, the above considerations will help you make the right choice. Welcome to contact us via email enquiry-@nice-rapidtooling.com to get more information regarding to rapid prototyping!