Are you into building a new product? If your answer is yes, then you need to learn more about prototype manufacturing.
One of the essential parts of the manufacturing process is prototypes. They enable you and your clients to see and experience the product as if it is the actual thing. And the new technology in prototyping like 3D printing has opened new things for what a prototype can do.
If you are new to this process, you might get overwhelmed. This guide will provide you things that you need to know about prototype manufacturing. Read this post from start to finish to learn more.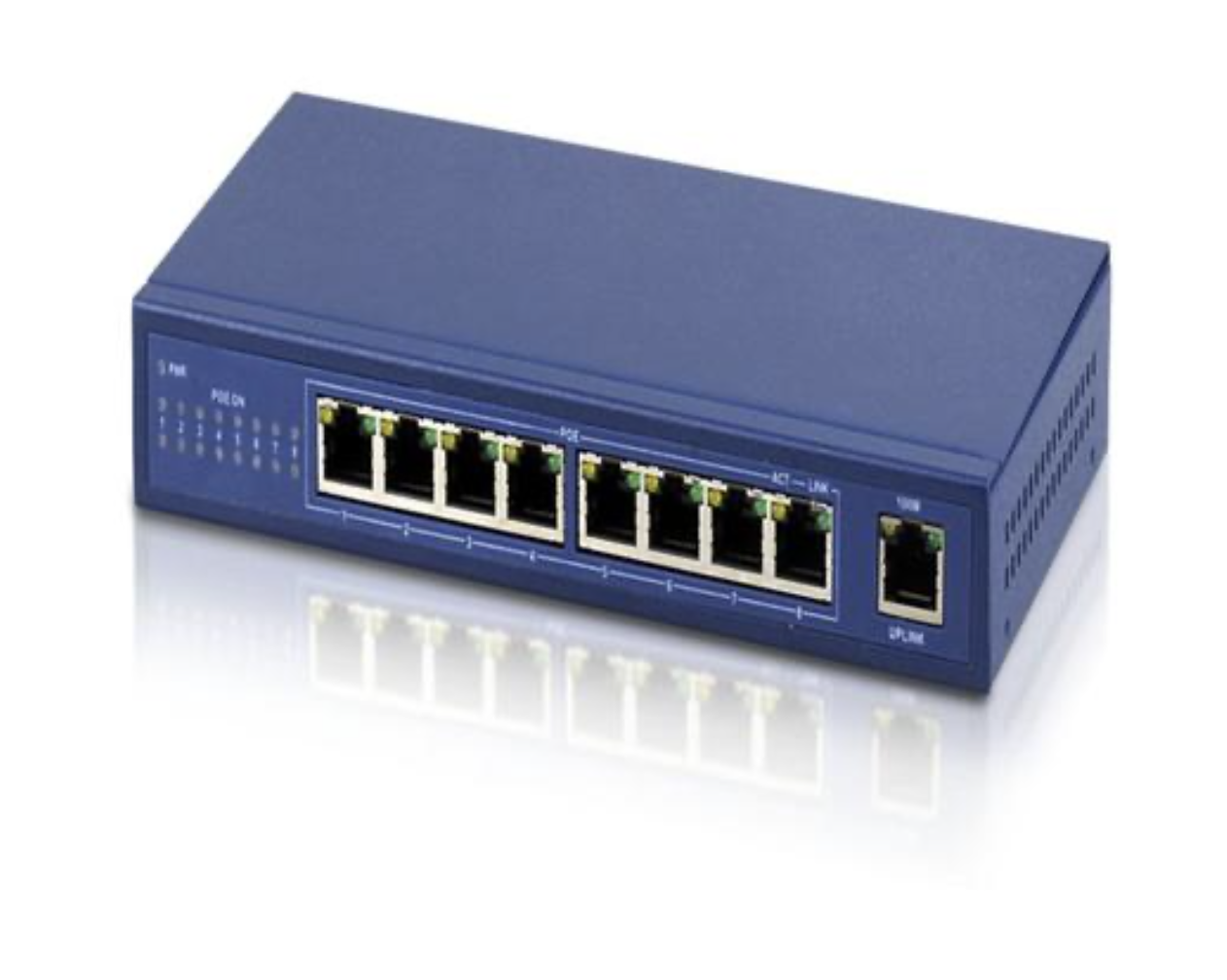 Why Spend Money in Prototype Manufacturing? Check out the reasons why prototype manufacturing is worth it.
Refining the Design is Easy
Maybe the essential thing about prototyping is that it enables you to test out your product design and make some changes if needed. Making the needed changes right away until getting into the next stage is a good idea.
Once you make the changes, you can have the idea of how the design will work really in the actual. You will only see any flaws in the design needed to be addressed when you get hold of the actual product.
Test Out Different Materials
Before actually manufacturing the product, it is best to create a prototype using different materials. For instance, you can envision your product made of metal. But, if you create the prototype, you might discover that plastic is much cheaper for the product, or simpler to manage.
Describing Your Product is Easy
If you need to talk with your team and explain how the product should look, function, and feel, using a prototype will make the process much easier. You can make the meeting run smoothly with a prototype to talk about the product.
Making a Prototype
After knowing why the prototype is essential, you also need to understand how it works. Prototyping is a fun and rewarding step. You will be able to see your idea come into life and get hold of it. Some prototypes can be done manually. Others will require professional manufacturing like a cylindrical lens and a lot more.
You need to find a professional manufacturing company to help you create your product prototype. If you can make your product at home, you just need the right materials.
Tips in Choosing a Prototype Design
If you choose a professional prototype designer to work on your design, make sure that you hire the right professional. It would be much easier to decide if you know what sort of technologies you prefer to work with.
You can make a great prototype with the use of scraps that usually lie around the house. But, you can use modern technology if you want to make a more impressive prototype. Look for advanced prototyping techniques to know which is right for you.
Aside from 3D printing, other technologies are creating prototypes that are simpler to work with as compared before. For instance, rapid prototyping is a technique that makes use of stereolithography in prototype designs. This method makes plastic prototypes with the aid of the computer drawings with the use of a tool machine, which is much cheaper as compared to injection mold.
The original article is from: https://www.nicerapid.com/prototype-manufacturing-what-you-need-to-know-a-294.html
Start prototyping now. Prototype manufacturing should not be intimidating. You can use the necessary household supplies to create the best prototype. And in case you need help, manufacturers and designers can help you. Welcome to contact us by email enquiry@nice-rapidtooling.com to get free quote.