In prototype fabrication with CNC, the 3D data can be programmed and analyzed with the method of CNC machining. Qualified samples can be fabricated directly with the materials such as ABS, PMMA and nylon. CNC prototyping is capable of producing samples with desirable surface quality at fast speed, especially for large products. Treated with surface spraying, screen printing and electroplating process, the prototype fabricated with CNC prototyping appears more attractive than those produced with mold. CNC prototyping will become the mainstream of the rapid prototyping.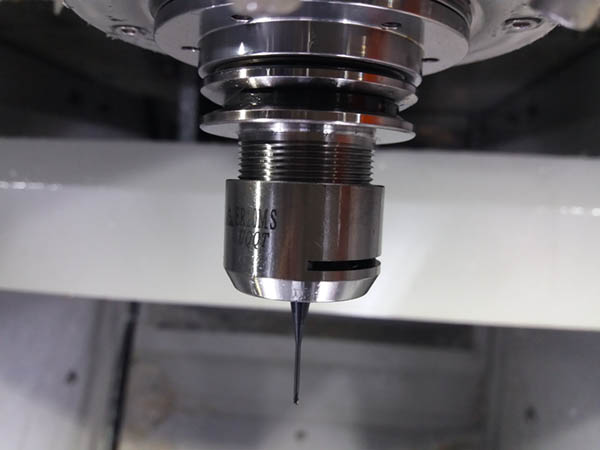 Plastic materials for CNC prototyping
ABS (imported, domestic, black, flame retardant), polyoxymethylene (POM), PMMA (acrylic), PA (nylon), PC, PP and bakelite. Metal material: aluminum alloy, magnesium alloy, zinc alloy, copper and so on.
Advantages of CNC prototyping
Advantages of CNC prototyping include high machining speed, low cost and high machining accuracy. And the wide scope of material choice can ensure the consistency of material used in prototyping and that used in mass production. The prototypes fabricated with CNC are more close to the real molds, with the high surface quality. After being treated with grinding, polishing, sandblasting, painting, screen printing, UV and electroplating, the prototypes fabricated with CNC are completely comparable with, or even better than the products made with mold.