Every designer would want a working model for their design to show them to potential stakeholders, but prototype manufacturing does more than that. Creating a prototype is not only critical to the design process but also for the manufacturers to know if they have a viable product on hand.
Here are the four reasons that will explain why prototype manufacturers should always be on their toes to improve their services.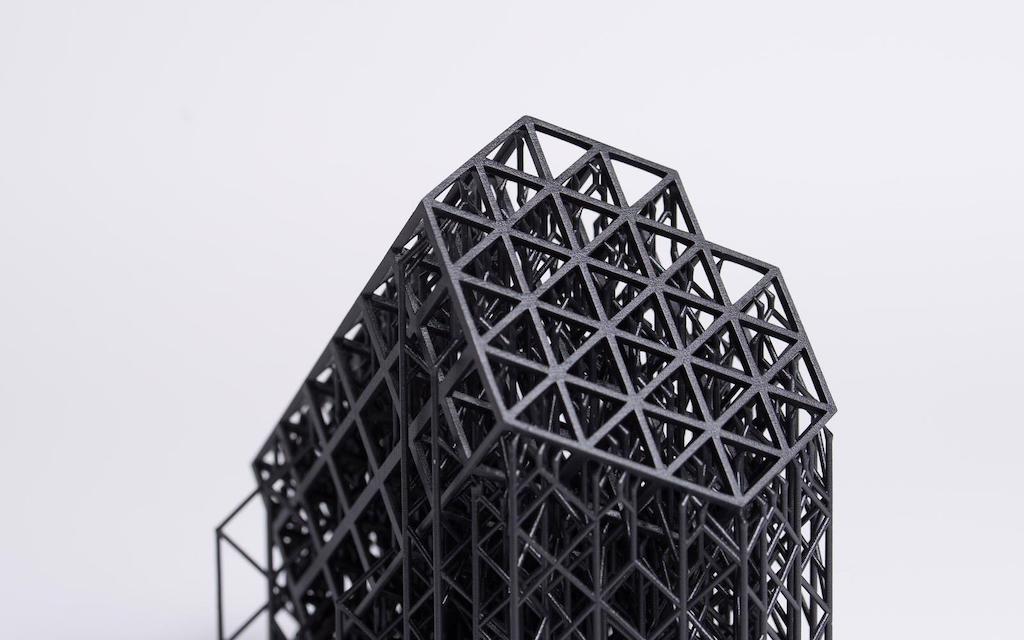 1. To evaluate and test the design
The ideas and the drawings of design are sometimes disconcerted with how the product will be used in the real world. To counter this, you need a prototype that will be in close resemblance to the idea and will be the real version of the design. With this prototype, you can determine if the aspects will work or whether you need to have it revised and improved.
Prototype manufacturing not only allows evaluating, but it will also help the team conduct the necessary testing before it goes on full production.
2. It can give a clear picture of the costs and the issues
With prototype manufacturing, the stakeholders can see the actual production process and can determine if there are necessary steps to improve before going on full production. It will not only help streamline the production process, but it will also give an idea of the actual cost of the output.
Not only that, but they will also see the difficulties encountered during prototype manufacturing and find solutions to eliminate these challenges during production.
3. Opportunity to Sell the Product
Same with seeing any problems in production, prototypes can also give the chance to see the product quickly to its potential customers. Customers are easier to persuade when they have a product to hold. Marketing presentations will be more straightforward when the concept has an actual representation. It will make the potential to commit when the idea becomes real.
4. Application for Patents
Another crucial role of prototype manufacturing is in an application for patents, especially when the product is unique. What a waste it will be if you have a unique product only to have another company producing it too because of failure to patent the critical aspects of the product's design.
With a working prototype, it is easier to sit with a patent lawyer and review which of the aspects of the design needs a patent. On the other hand, it can also be used to evaluate which parts of the model made patent violations of another design and how it should be modified to avoid lawsuits.
We are a prefessional rapid prototyping and rapid tooling manufacturing company. And we can provide lots of services for our customers, like CNC Machining, 3D Printing, Vacuum Casting, Sheet metal, liquid silicone rubber injection molding…If you need any help from us, feel free to contact us by email enquiry@nice-rapidtooling.com for more information.