Zhongshan Events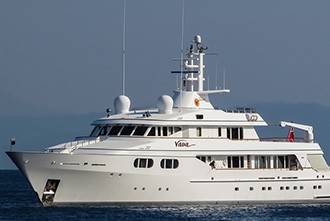 Dec 15 , 2016 | Zhongshan Events
Starting from last month, the Macau News reports that is it now possible to sail from Zhongshan to Macau under the 'free yacht' system, which was agreed between the two regions originally in July 2014. The agreement allows yachts with up to 20 passengers to sail between the two cities in approximately 45...
read more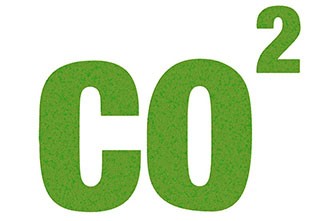 Dec 13 , 2016 | Zhongshan Events
U.K. charity The Carbon Trust has agreed to help the municipal government of Zhongshan to reduce its carbon emissions in the face of large industrial expansion in a deal which was signed at the British Embassy in Beijing and as reported on The Carbon Trust's website. Such an agreement will ensure that the city...
read more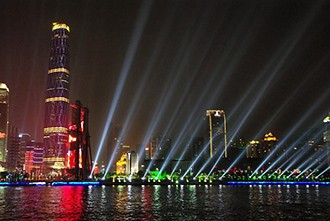 Dec 02 , 2016 | Zhongshan Events
Websitezsrenn.com reports that companies throughout the Pearl River Delta and especially those based in Zhongshan, have been using the Zhongshan Trade and Investment Fair to attract business from neighbouring ASEAN countries. Businesses are being told to 'go global' by the Mayor of Zhongshan,...
read more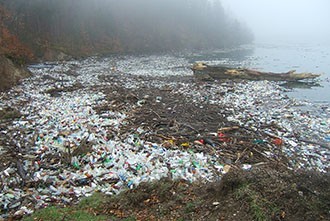 Nov 24 , 2016 | Pearl River Delta News
Ecowatch have reported that large amounts of plastic waste and debris have been washing up in bays and on beaches all over the Guangdong and Hong Kong region in the past few months. You might not think that there is anything special about this, as, unfortunately, there is a lot of careless and illegal dumping of...
read more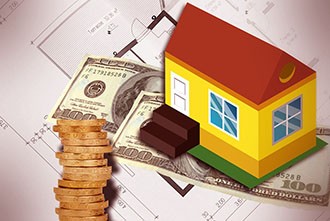 Nov 10 , 2016 | Local News
According to China Daily Asia, property investors and speculators in Hong Kong are now looking towards the Pearl River Delta in search of larger and better value property options. Buyers are searching out bargains in Zhongshan, Dongguan and Zhuhai in response to rapidly increasing prices in the Hong Kong market,...
read more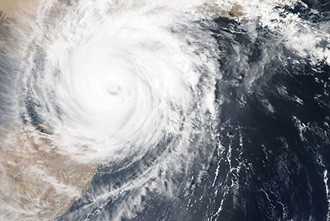 Oct 21 , 2016 | Zhongshan Events
Typhoon Haima, also known in the Philippines as Super Typhoon Lawin, scored a direct hit on Guangdong last Friday, disrupting travel, business and daily life. Scores of businesses and schools were closed throughout Guangdong, Hong Kong and the Pearl River Delta, with Hong Kong's Observatory issuing a 'T8...
read more
Displaying 1 to 6 (of 6 news)