For a design team, having your concept translated into a prototype is the next step to test your idea in the real world. If you are starting to look around for a rapid prototyping manufacturer, you need to know a few things about the company.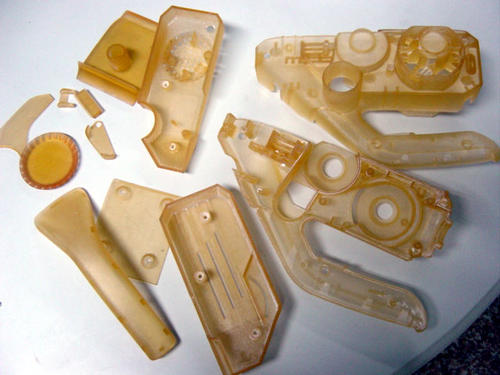 Here are the five things that you should consider in choosing the right prototype manufacturer.
1. A small number of minimum orders
The first factor that you should consider when selecting your prototype manufacturer is if they have small minimum orders. You see, most custom manufacturing companies, particularly for metal products, have a minimum order quantity, or MOQ. You need to comply with this before they commit to producing your prototype.
The MOQs can range from as small as 100 to about 10,000 pieces. Small companies need to make the product within a specific budget, and a prototype manufacturer that accepts small quantities of orders will be the best candidate.
2. The right tooling and molding
You will be creating a product that has never done before, and because of this, you need to find a manufacturer that could turn your design into reality. It should have the capacity to make the necessary tooling and molding to create the product. Go for a prototype manufacturer who can make the product at a lesser cost so that you can invest more on the actual production and marketing.
3. Shorter lead times
Another consideration that you should look into when choosing a prototype manufacturer is the lead times. The firm should be able to make the prototype with faster turnaround times. If the company is not capable of doing this, you will not be able to cope with the demands for your product. Its ability to produce the prototypes will determine the success of your business.
4. Transparency on the cost
Look for a prototype manufacturer who is transparent and honest about how they bill their clients. It should have a proper breakdown of the cost of materials, no matter what materials they used. The bill should have all the charges listed, even the smallest item. Transparency is important.
5. Quality of the Product
The most vital characteristic that you should be checking on your prototype manufacturer is their quality control processes from the finished product to the logistics involved in shipping your prototype. It also involves using the latest updated manufacturing process to increase the quality of the product.
Are you looking for a rapid prototyping manufacturer? Check this website: www.nicer-apidtooling.com or www.nicerapid.com to know what this company can offer you. Also, you can contact us by email enquiry@nice-rapidtooling.com to get free quote!