The increasing demand for prototypes has given rise to the number of prototype manufacturers offering the services. Many of these companies that belong to the top tier are now offering prototyping that relies on state-of-the-art manufacturing methods and more sophisticated software that are cloud-based.
Relying on the conventional methods of prototyping is expensive, slow, and complicated. What the new age prototype manufacturers offer is a seamless experience and puts you better in control of your production process.
If you are in the middle of deciding for the best service provider in producing your prototypes, you better read this article. We will help you choose a partner that can truly deliver. Here is what you should be looking for in a prototype manufacturer.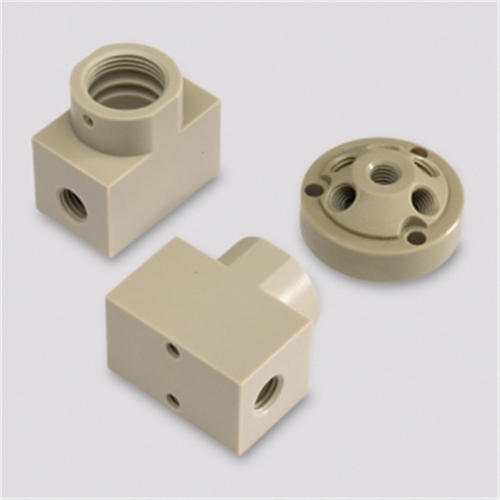 Selection Criteria for Choosing Your Prototype Manufacturer
Here is what you should look for in a partner that would transform your concept into a prototype.
1. It should provide quotes for your prototype.
During the early days of prototyping, manufacturers would take days and even weeks to get their quotations for inquiries. Fortunately, that had changed when the competition for prototyping services became stiff. Nowadays, you can expect quotes within the day when you upload your design documents on the prototype manufacturer's portal.
2. The manufacturer is willing to accept prototyping orders.
Many manufacturers, especially the old players, are ambivalent towards prototype manufacturing. It is understandable because it is not profitable when they used ancient manufacturing techniques. They have to charge a hefty sum for these projects too. New manufacturers can accept prototype orders because their production runs can keep the costs down.
3. They offer online management and reporting means.
Although the prototype manufacturer will take care of the rest, you should be updated on the status of your project. Outsourcing does not require you to be physically present on site. However, the prototyping partner should have online tools so that you can upload relevant documents, manage the changes, and get reports on the status of your orders.
4. The vendor should have the ability to scale.
You may need to increase the quantity of your prototype orders to do product testing or for a soft launch. Therefore, your manufacturing partner should have the ability to switch to medium volume production in case it needs to. It should be smart enough to see the big picture and can handle one to tens of thousands as your needs start to grow.
5. The vendors should offer more than just prototyping.
Aside from its ability to scale, the manufacturer should also be able to expand the types of their services, just in case you need them. For now, you may only need prototype manufacturing, but later on, you may need fulfillment services and inventory management too. The possibilities are endless; the firm should be able to be ready to integrate their software platform to your ERP or eCommerce website to move the product quickly.
The original article is from: https://www.nicerapid.com/what-to-consider-when-looking-for-prototype-manufacturer-a-296.html
When you find a prototype manufacturer that meets the criteria mentioned here, then your project will go ahead smoothly. Welcome to contact us by email enquiry@nice-rapidtooling.com to get free quote!